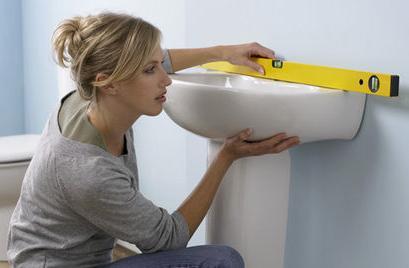 Testimonials
"You made us feel very comfortable while you were working round our home"
"We like how you explain what your doing and help us understand what your building"
"We can trust you with a key and know we can go about our day and not worry"

"Very tidy" (LUCY GRAMME. LEIGHTON BUZZARD)
"We were very impressed with the standard of work"
"good communication" (Janet Stone,Hillingdon Uxbridge)
"Very polite and worked every day"
"We love the way you explain things and your work was always how you said it would be"
"Very happy with the team you had working for you"
MR AND MRS COLGATE (HERTFORDSHIRE)
Works very hard and you were very tidy.
Great team of Builders and were very professional.
MR & MRS TANG (HARPENDEN)
"Our Kitchen is exactly what we wanted and you fitted it very quickly and professionally"
MR AND MRS BUGEN (CHESHAM)
"What a transformation, Our extension looks amazing and is exactly what we were after".
MR AND MRS KEMP (HERTFORDSHIRE)