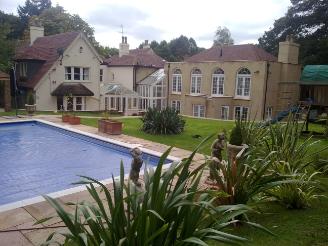 Phone : 07794538939/07880848021
Office : 01442 403878
Facebook : rance conversions
E.mail : b.rance_construction@yahoo.co.uk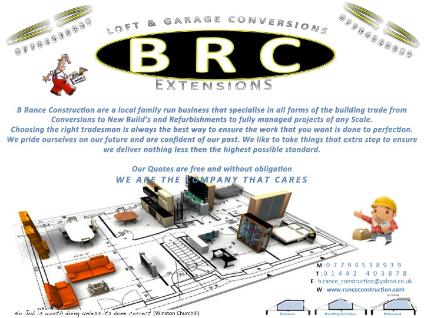 IF YOU ARE VIEWING THIS SITE FROM A MOBILE PHONE, PLEASE CLICK THE FULL SITE LINK AT THE BOTTOM OF THIS PAGE.
EXTENSIONS ARE A VERY POPULAR WAY OF ADDING AN EXTRA ROOM TO YOUR PROPERTY.
Our most popular extensions are for a kitchen and dinning area which work great as it free's up a room in your house which 8 out of 10 make into a play room for the kids or second living area.
Extensions may require planning permission and can take time to be approved, so please bare this in mind.
Extension under 3 meters from the property do not usally require planning permission but please check with you local council on rules and regulations to make you more aware.
(SIZE AND COST DEPEND ON THE PROPERTY, SIZE AND AREA)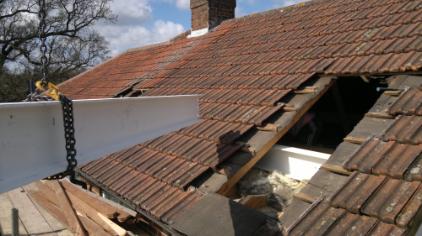 A Loft Conversion is the best way to add that much needed extra room to your home as well as Insulating the rest of your property. It is also the easiest way to make the most of the wasted space you never use in your Loft.
It does not have to be a difficult or stressful time so it is always a good idea to get the best tradesmen for the job.
Basic Conversions can start at around £10,000, This rises to £25,000 – £40,000 for a more complete Conversion, perhaps with En-suite Bathroom and with a Dormer window, which changes the shape of a room considerably and maximises its living potential.
The options available are endless but our most popular include
En-Suite Bathroom
Bedroom
Office Conversions
Or just a place to relax
WE OFFER A COMPLETE SERVICE AND OUR SPECIALIST TEAM WILL BE ON HAND TO ADVISE YOU EVERY STEP OF THE WAY.SIMPLY GIVE US A CALL TO FIND OUT MORE!
Tel: 07794538939 /07880848021
Services
LOFT CONVERSIONS
GARAGE CONVERSIONS
CUT ROOFS
EXTENSIONS
FIRST FIX AND SECOND FIX CARPENTRY
DECKING
KITCHENS
BATHROOMS
REFURBISHMENT'S
CLICK HERE TO
THE MAJORITY OF PEOPLE ARE MOVING UP AND NOT MOVING OUT AS IT IS THE EASIEST WAY TO GET THE EXTRA ROOM YOU DESIRE.
If your wondering what sort of value the extra room will add to your property (i.e) a Loft conversion or garage conversion then our advise would be to contact your local estate agent as it can vary a lot in different areas.
One of the main things to remember when making changes to your home is making sure you found the right person to carry out the work.
Doing background checks and getting references is a good idea, it is also Illegal to not inform you before work commences if your contractor has gone bankrupt.
Do not be put off by all cowboy builder programs because there are genuine builders out there that actually enjoy what they do... B RANCE CONSTRUCTION for example...
HERTFORDSHIRE | 07794538939